Web Design, Development and Advertising Expert
You worked hard to make your business run smoothly – so your website should too. Building a website today is easy, but dangerous. If you mix some incompatible plugins, any update might take your site down for good. Start off on solid footing with a custom-built website suited exactly for you.
You
NEED

a new website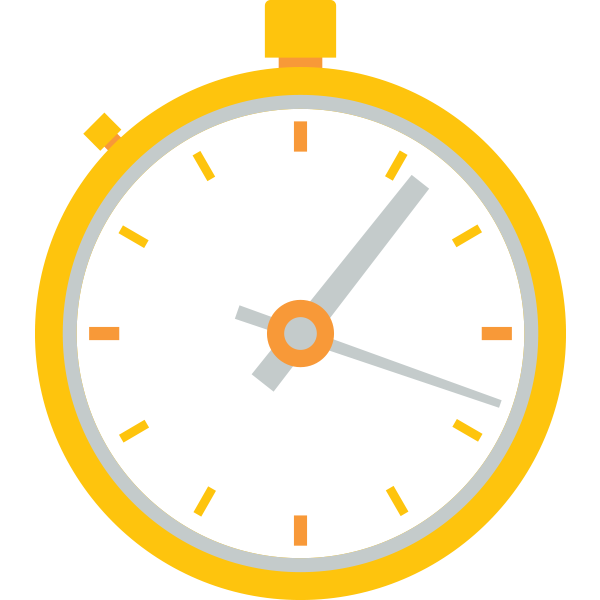 39%
Visitors will leave because your site is slow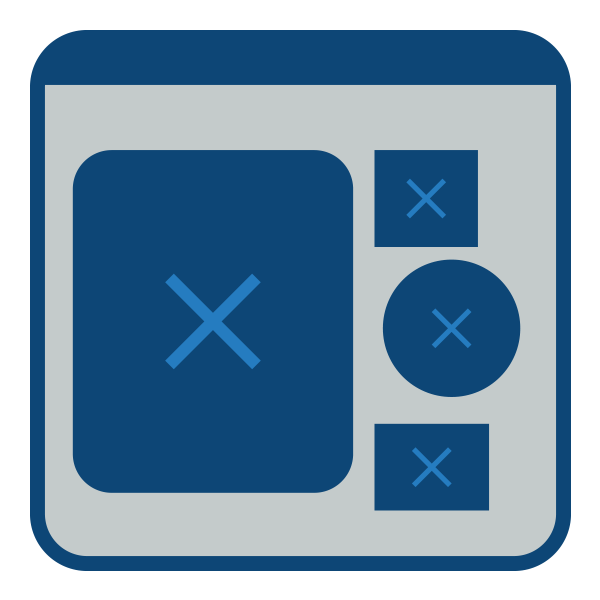 38%
Potential customers will bail because your site is ugly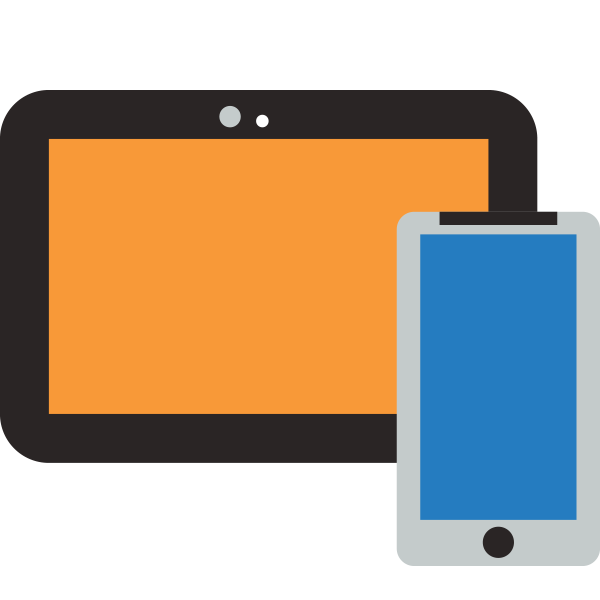 66%
Amount of online time is spent on a mobile device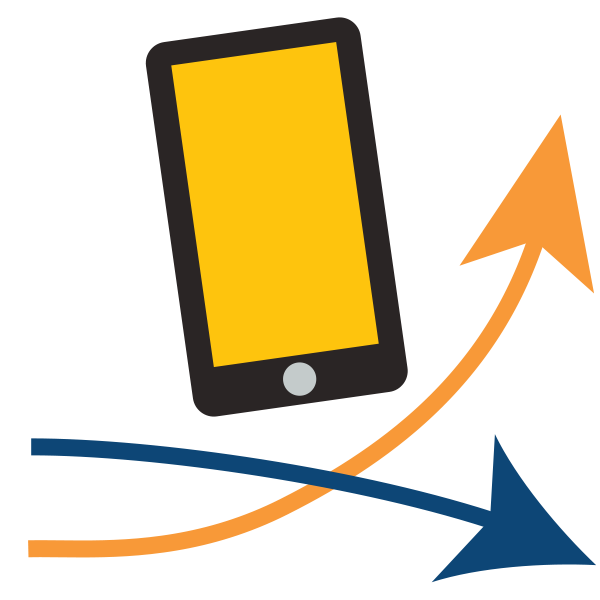 78%
Growth in internet use on smartphones
So what does this all mean? Your site needs to be fast, beautiful, and ready for any-sized screen.
Rad Rat can help.

Web design and development
– Your website is your public face. Make a good first impression. From multinational companies to small town business, Rad Rat does it all.

SEO
– What good is a website that nobody can find? Filling your website with relevant content can drive traffic and sales. Rad Rat can help.

Branding
– Branding is your company's DNA. It's your look and feel. It's your position in the market. Let's tell your company's story correctly.

Creative
– Design is everything. Beautiful graphics put companies on the map. Let your brochures, social media and videos do the talking for you.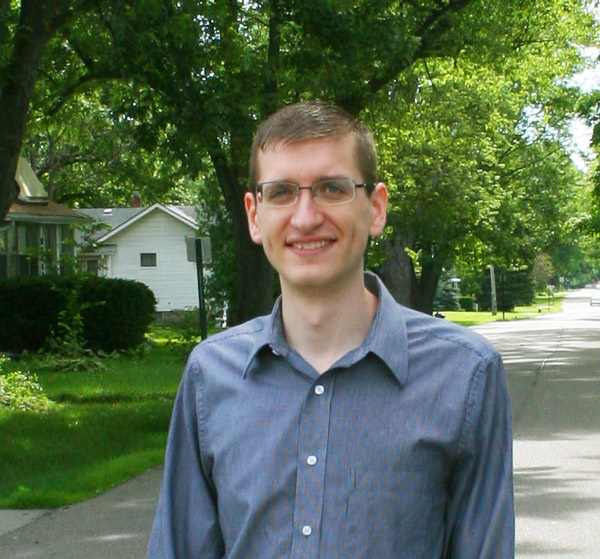 After moving from the Detroit, Michigan area, Rad Rat works out of Fort Collins, Colorado with clients all over the country.
This is the lead Rat, Aron Lawrence. Aron graduated with a degree in Visual Communications in 2009 and has worked with major companies like the Detroit News and Raytheon, doing things like programming, advertising, brand development, user experience design (UX), and web development.
What kind of project are you looking to get done? Are you looking for a new website, or a refresh of a current one? Are you looking for a whole new look for your company? Let us know here: